datumo
Know your customers. For real.
The solution that enhances your CRM and helps boost your Customer Experience.
Sign up
functionalities
how does it work?
datumo enhances your CRM with reliable, accurate and valuable information about your customer;
you easily distil insights for creating personalised customer experiences!
+
CRM cleaning
datumo corrects typos and inconsistencies due to bad data entry
+
CRM filling
datumo fills in the gaps wherever there is a missing piece of information due to incomplete data entry
+
CRM enriching
datumo adds new properties and fills them in for you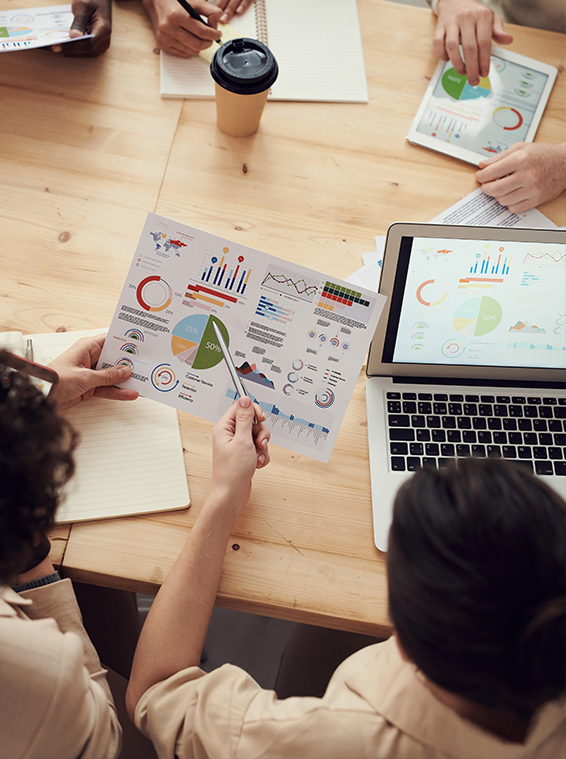 results
why is datumo worth a try?
let's leave these numbers speak for themselves:
cleaning wrong fields
58%
creation and filling of new fields
78%
integrations
which CRM can datumo support?
datumo can integrate with the following CRMs: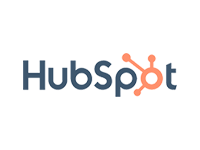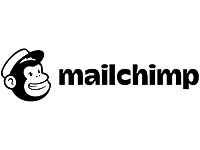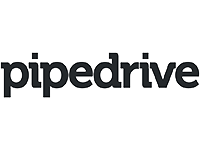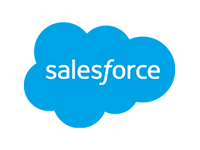 purpose
how does it help?
datumo turns your CRM into a valuable tool, whose data can be used to carry out data-driven CX strategies.
marketing
increase lead conversion
sales
support up- and cross-selling activities
customer service
increase loyalty and reduce churn rate